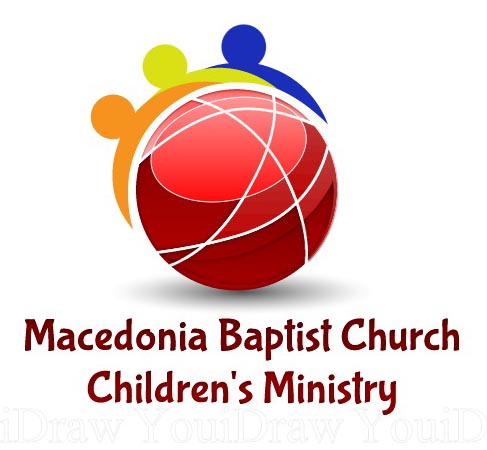 Fallon McClane,
Children's Ministry Director
Ministry Aim:
To lift up Jesus Christ and draw all men unto Him.
Ministry Goals & Objectives:
We will…
Love God (Salvation)
Know God (Relationship)
Share God (Witness/Lifestyle)
Understand God's love for us (John 3:16)
Love ourselves/Love our neighbor (Fellowship/Unity)
These goals and objectives will be illustrated and exercised during
Weekly service lessons and activities
Community Outreach, project and visits
Fun filled outings, games and fellowships
The children's ministry will continue to assist and inform the children to
Love God by believing in Him and accepting Him as Savior.
Know God through developing an intentional relationship with God, That's personal!
Share God through our daily lifestyle of giving, walking in love and living in obedience and thereby leading others to Christ.
MBC Children's Church - Week 1 Video