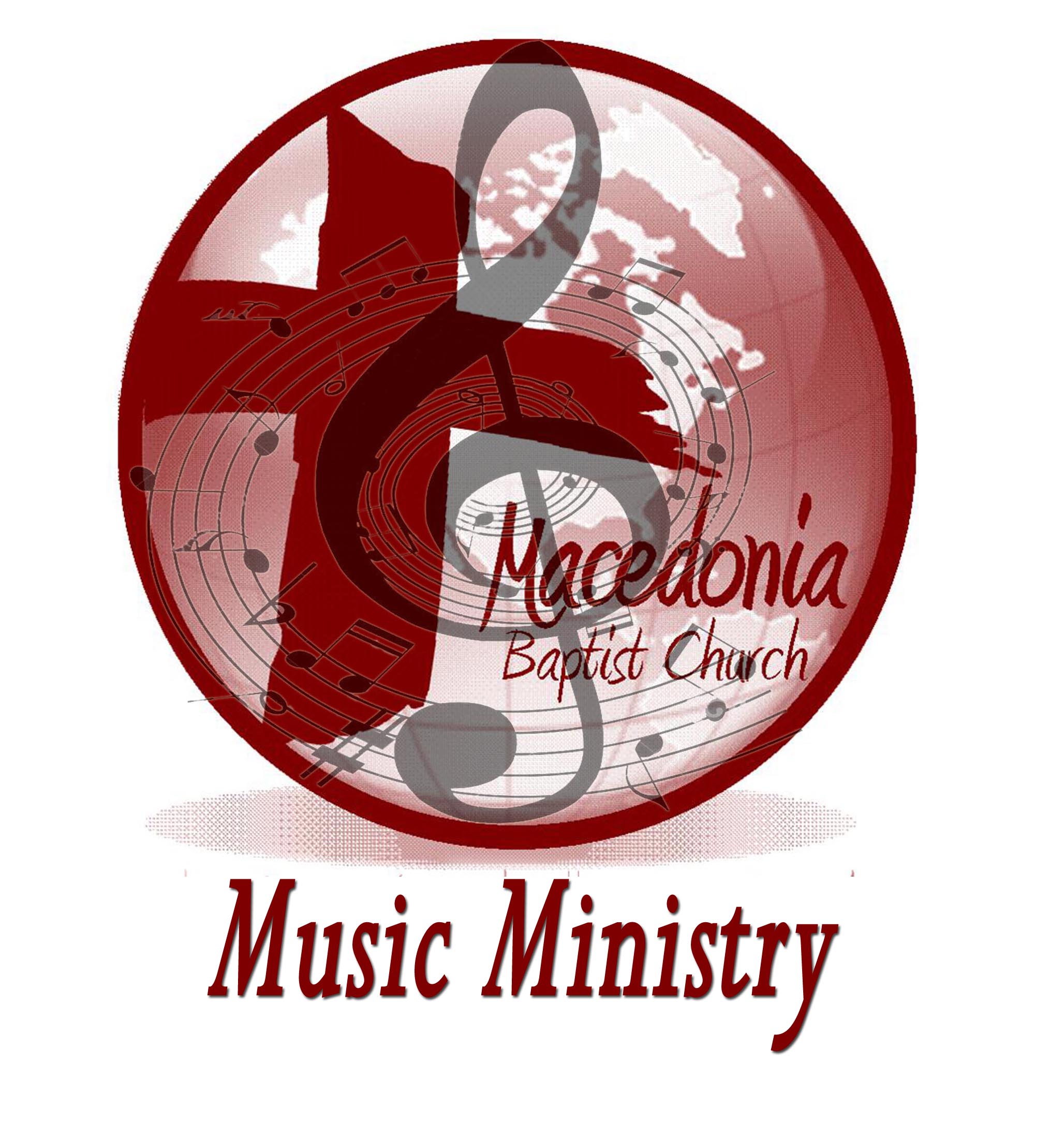 Russell White, Minister of Music
Mae Etta Nelson, Worship Coordinator
Ministry Goals & Objectives:
We can definitely "Change the World" through ministry in song and it starts with believing the words we sing and knowing the God we sing about. Every time we open our mouths to give praise and glory to our God, we are exalting the Savior. Jesus said, "If I be lifted up I will draw all men unto me." We want to continue to encourage spiritual growth in the lives of our choir members so that we can be more effective in music ministry.
It is the mission of the Macedonia Baptist Church Music Ministry to praise, edify, glorify and uplift God through music and dance. Committing ourselves to be vessels, led by God and to embrace the vision and direction God has given our pastor.
It is our goal to aid in setting a spiritual pace and tone for the worship services. We aim to get the congregation ready to receive the preached word. The choir and musicians are charged to magnify the Lord and minister to the congregation at all services.
It is also our goal to train and develop talented members of the music ministry for service to enhance the music program at our church.